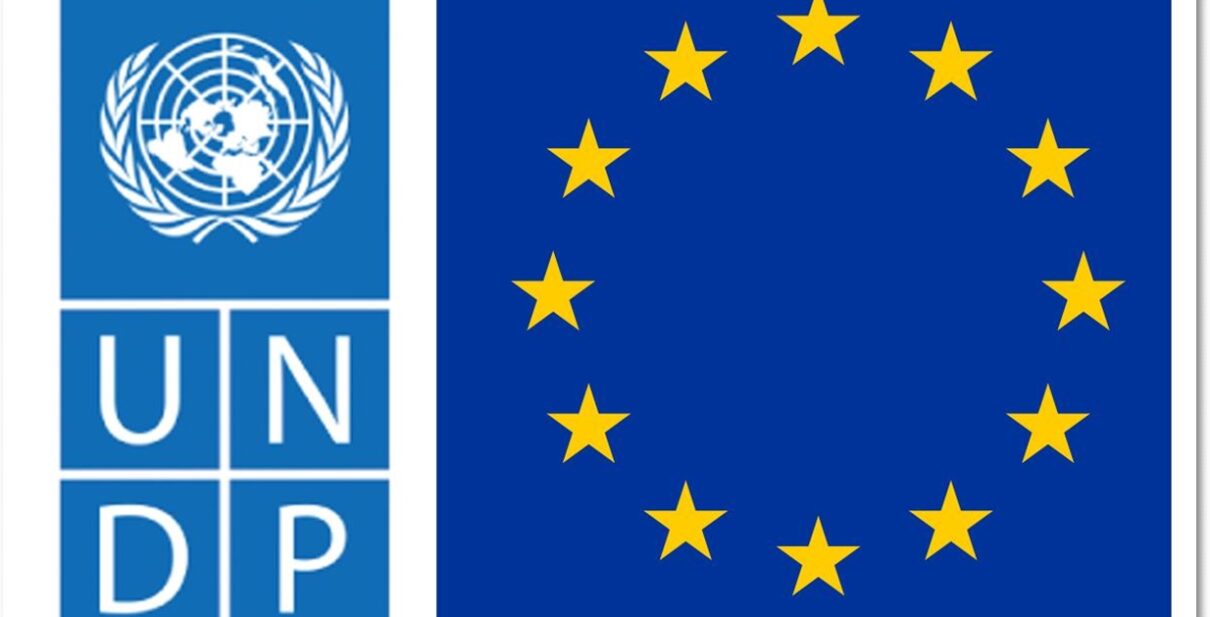 The idea is to enable the strengthening and professionalization of civil society organizations in the provision of social services for people with intellectual disabilities in the local community through social entrepreneurship and the use of local community and Association resources.
People with intellectual disabilities will be able to work while providing professional support in the local environment. The aspiration is focused on education for: training for the production and sale of organic food and employment; Navigating the social environment; Training in the acquisition of skills needed for employment (acquiring, learning and using business skills, contacting and talking to other people, seeking information and providing assistance). The ultimate goal of support is the improvement of personal independence and productivity, greater participation in the community, and the improvement of the quality of life.
The goal of the project is to improve the social inclusion of people with intellectual disabilities in the Tuzla Municipality, which will be realized through support for their life and housing in the local community and employment and work engagement in social entrepreneurship.
The development of social entrepreneurship in the area of Tuzla Municipality is expected in 2018 and the realization of the right to work and the employment of 40 OITs (17 women and 23 men) in agricultural production, poultry farming and product sales and the acquisition of profit in goods and money.
In 2018, 5-7 tons of various vegetables, 200 kg of chicken and 280 kg of turkey meat will be produced, which will enable the further development of social services in Tuzla Municipality.
Implementation period from December 1, 2017 to November 30, 2018.
Contact person for more information: Mirsad Ibralić Mob 060 3812 822; email usugarden@usutz.ba
Regional Program of Local Democracy in the Western Balkans (ReLOaD)