USU Garden d.o.o.
for education, professional rehabilitation and employment of persons with disabilities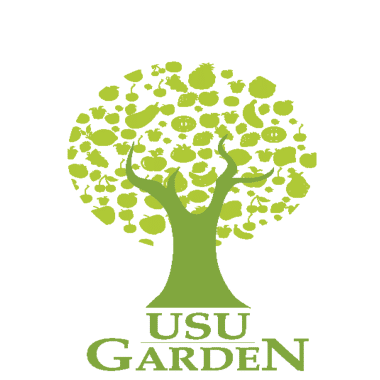 Trakilovići bb, 75 000 Tuzla
Accaunt: NLB Bank - Tuzla 1321002016086711
USU "Garden" Center for Education and Rehabilitation of Persons with Disabilities provides professional rehabilitation services, education, training for independent living in the community, occupational activities, daily rehabilitation program for persons with intellectual disabilities, finding an adequate workplace and support for work engagement for persons with with disabilities, work in greenhouse vegetable production and outdoors.
The main goal of the work at the Day Center is to provide training for people who have been deinstitutionalized and people who live in their own families, and are not covered by any treatment, for: Carrying out household chores; Managing in the social environment; Expedient use of free time; Finding work activities; Self representation.
The Center was defined by the University of Tuzla as a teaching base for students of the Faculty of Educational Rehabilitation.