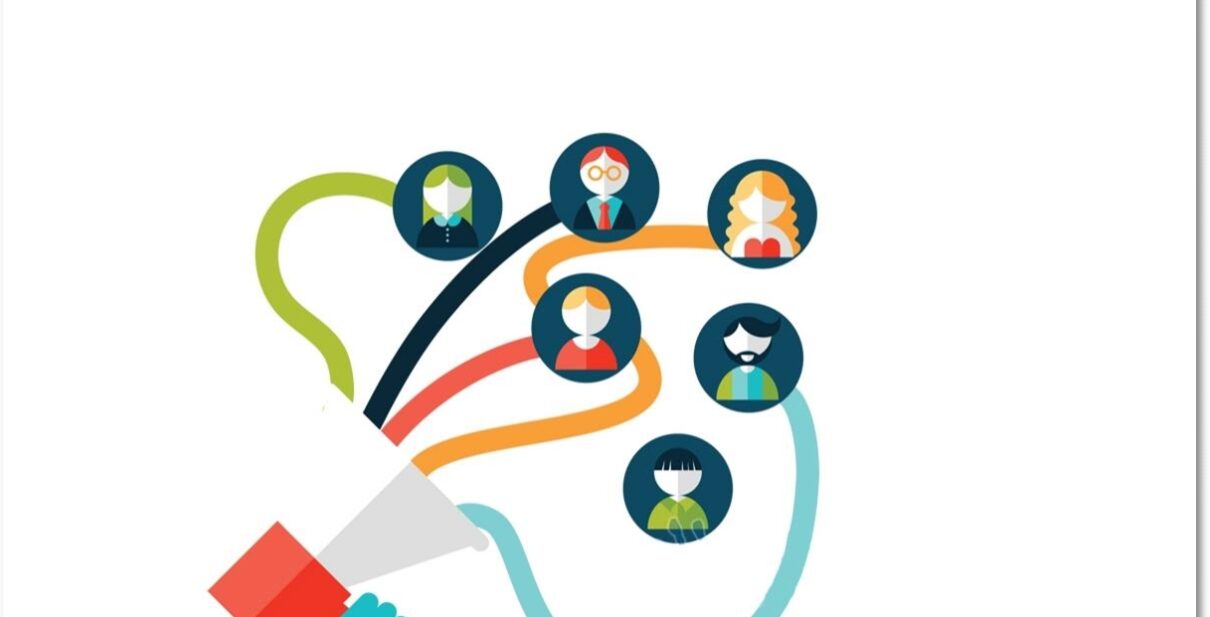 In 2016, USU registered social entrepreneurship from a successful income activity for social services for people with disabilities and expanded the activity to the production and sale of agricultural products.
Earnings/profits from social entrepreneurship are aimed at increasing the employment and work engagement of people with disabilities.
It has its own infrastructure for the social entrepreneurship program (9,000 m² of land and a furnished living space of 240 m²; 4 greenhouses with an area of 700 m²; an educated expert for greenhouse production and 4 years of experience in vegetable production).
USU has a good cooperation with local authorities and has been designated by the Municipality of Tuzla as an agricultural farm of special social interest and is entitled to an incentive for agricultural production by the Ministry of Agriculture.
The control and professional supervision of production is carried out by the Association BOSPER.
The cooperation achieved with the Municipality of Tuzla and with "TRŽNICE-PIJACE" d.o.o. enables direct connection with customers and encourages them to buy healthy, domestic products.
The direct buyers of our products are citizens, so sales also increase the social exclusion of people with disabilities and the realization of our mission. We expect the self-sustainability of the company and an increase in the possibility of employment and work engagement of persons with disabilities.
In the further development of social entrepreneurship, long-term production of turkey meat is planned.